For or against Castilho? Network of supporters in the brazilian empire
Keywords:
Castilho Method, Reading and Writing, Brazil, Empire, Castilho supporters
Abstract
The Portuguese poet António Feliciano de Castilho (1800-1875) created the Castilho Method for teaching reading, and came to Brazil in 1855 to disseminate it. Aiming to contribute to the teaching of reading and writing, he proposed different reforms in primary and secondary education in Portugal and Brazil, incorporated into the Modernity project, in which the school based on traditionalism was designed as a stage for experimentation in a project of pedagogical and social redemption. Despite having received several resistances and the cancellation of his course, Brazilian and Portuguese subjects who lived in the Brazilian court and who were considered "friends" by the poet appeared in the historical sources. The major methodological challenge of this article consisted in tracking this network of supporters of this educational project in the Brazilian empire. This analysis will be based on authors such as Albuquerque (2019), Boto (2012) and Castilho's memorialist works (1902).
Downloads
Download data is not yet available.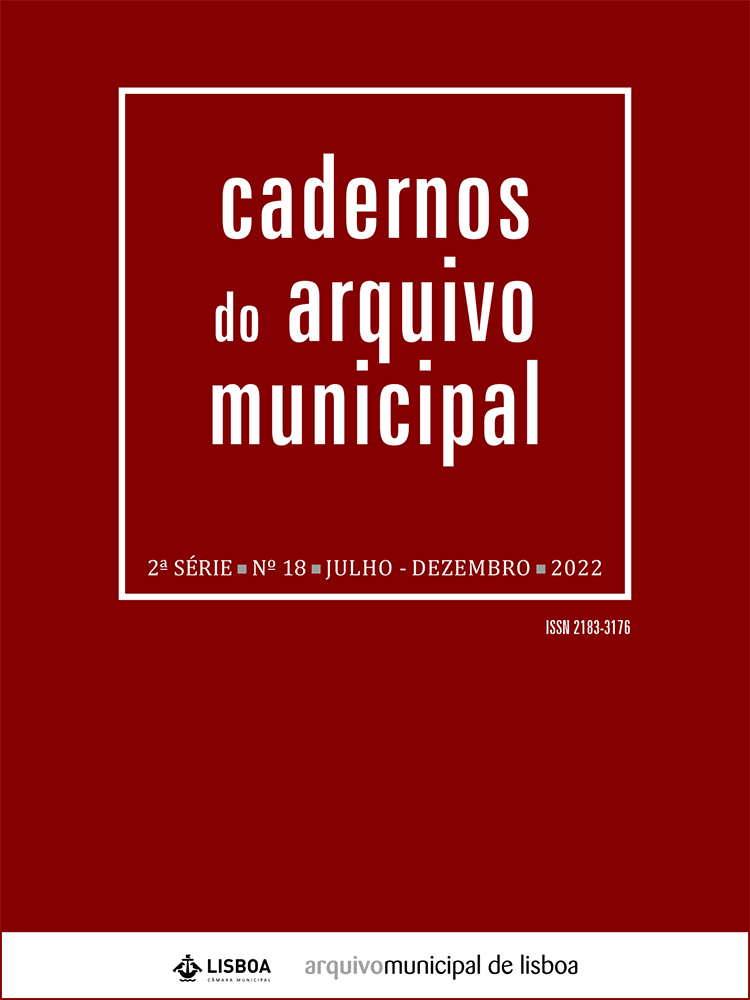 Downloads
How to Cite
Albuquerque, S. L. de. (2022). For or against Castilho? Network of supporters in the brazilian empire. Cadernos Do Arquivo Municipal, (18), 1–12. https://doi.org/10.48751/CAM-CFW4-ZF71
License
Copyright (c) 2022 Suzana Lopes de Albuquerque
This work is licensed under a Creative Commons Attribution-NonCommercial 4.0 International License.
The authors retain copyright and grant the journal the right of first publication, with the work simultaneously licensed under the Creative Commons Attribution License CC BY-NC 4.0 which allows sharing and adapting the text as long as its authorship is correctly attribbuted with recognition of the initial publication in this journal.