Book-printing privileges in the career of typographer António de Mariz
Keywords:
History of Old Book, Typography, Printing-privilege, António de Mariz, 16th Century
Abstract
In the first century of the printing press, the new trade of the book enhanced the development of a sector that flourished with royal encouragement and soon had to be regulated due to the new pace of book production. In this context, the printing-privileges emerged, establishing a «private law» which acted in favor of a supplicant – the author, the printer, the bookseller or the editor of the book – and guaranteed an exclusive monopoly to print and sell the book com privilégio. Throughout the 16th century, hundreds of privileges were granted in Portugal, driving the evolution of a system of petitioning and granting the privileges of different categories. In this brief article, we present the main characteristics of this system as well as the impact that the exclusivity of book printing had on the career of a famous 16th century Portuguese typographer, António de Mariz.
Downloads
Download data is not yet available.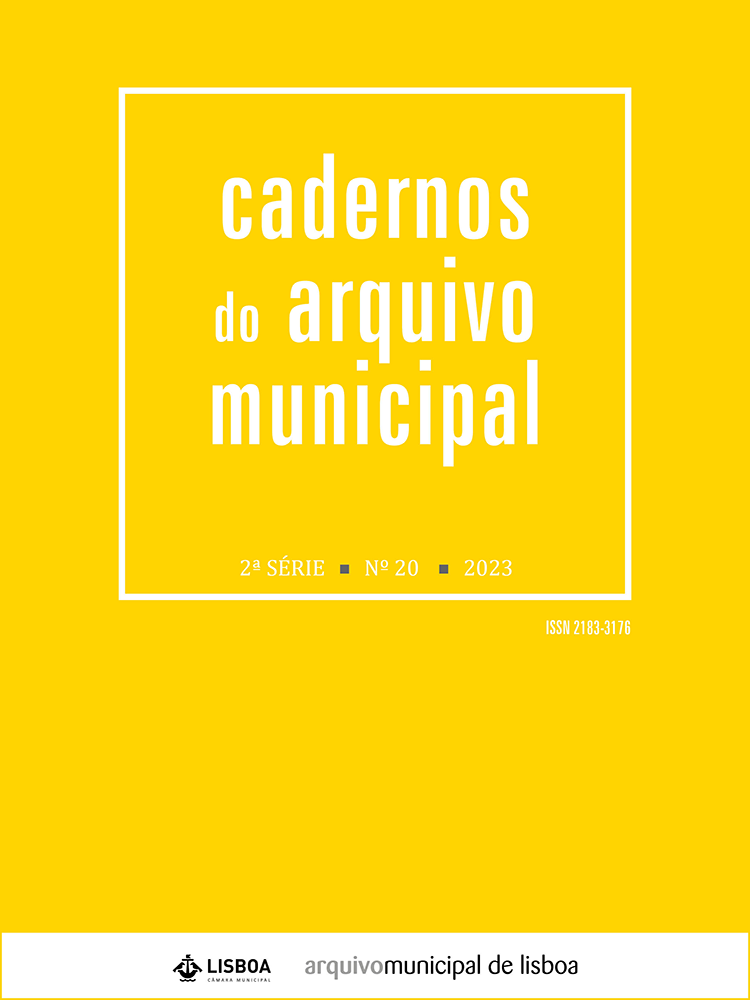 Downloads
How to Cite
Santos, D. F. (2023). Book-printing privileges in the career of typographer António de Mariz. Cadernos Do Arquivo Municipal, (20), 1–15. https://doi.org/10.48751/CAM-2023-20321
License
Copyright (c) 2023 Daniela Fernandes Santos
This work is licensed under a Creative Commons Attribution-NonCommercial 4.0 International License.
The authors retain copyright and grant the journal the right of first publication, with the work simultaneously licensed under the Creative Commons Attribution License CC BY-NC 4.0 which allows sharing and adapting the text as long as its authorship is correctly attribbuted with recognition of the initial publication in this journal.